Friday on my way home from work
I'm so tired. Squad really killed me and the next person who says I'm fast I will kill as well. Swimming an '38 for 50 and don't have the power in my arms to feel the water more or swim with a higher cadence.
Today was ping pong final in the office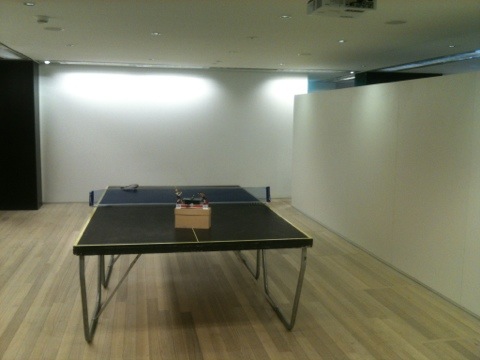 It is fun, i
f
It is fun if you have ball coordination, which I don't have, but yes it is good as everyone from student to director is playing it.